Magnus Rosén World music!
Welcome to me and my music. You can order an entire disc or separate music tracks. Fill in the order form. When I receive your order I send the material to you.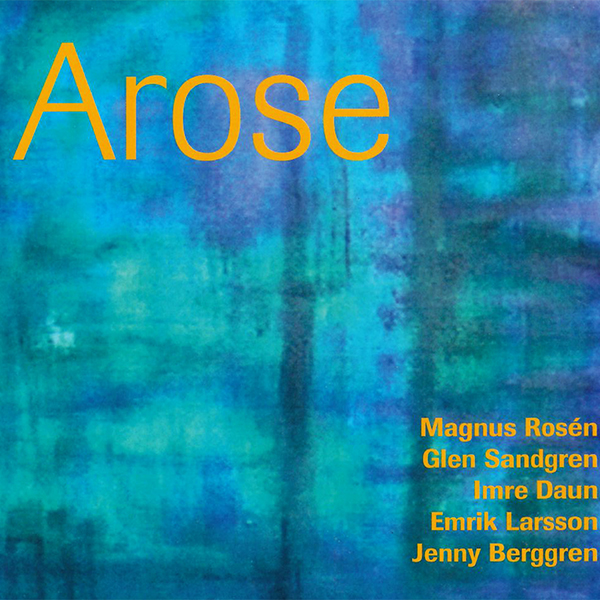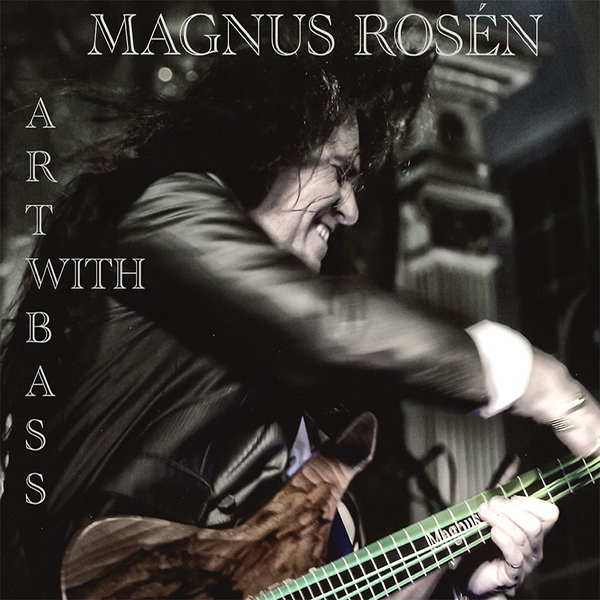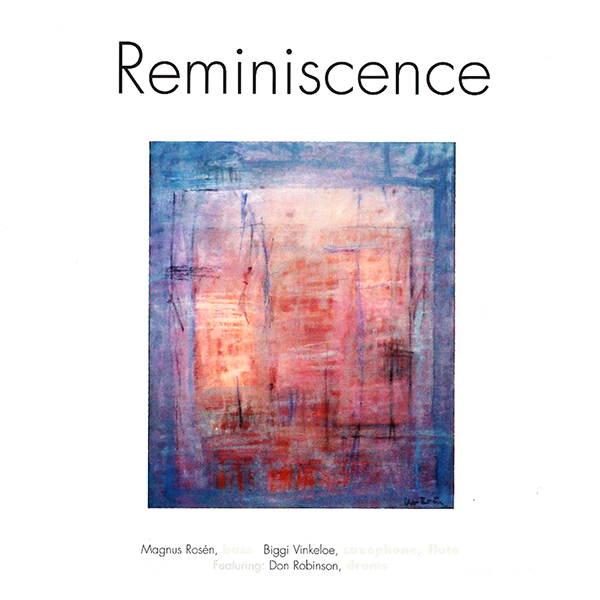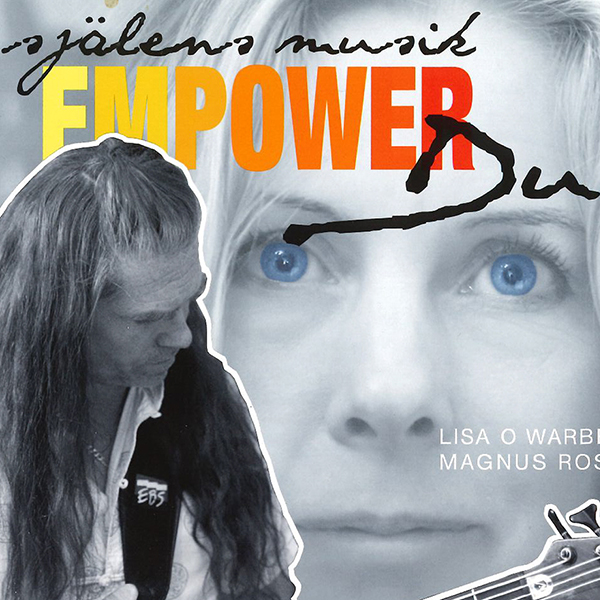 Full CD
Euro 10
Buy my music for your collections.
Mix CD and music tracks.
Compose your favorite CDs and music tracks.