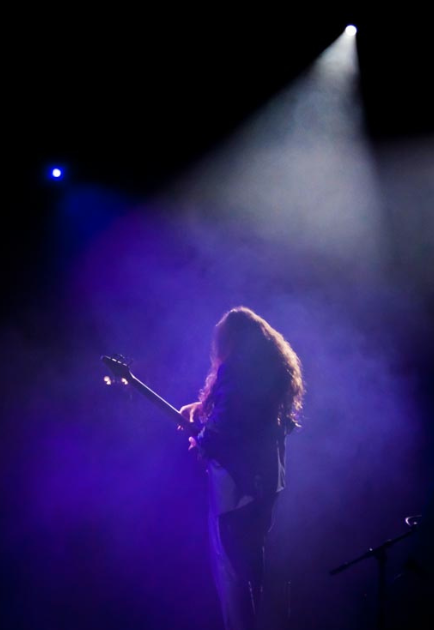 Here at Magnus Rosén webbshop We care about your privacy. The personal information you provide to us may be used by Magnus Rosén webbshop for your own communication and marketing activities such as invitations to own events and seminars, newsletters, community and competitions. Communication takes the form of printed mailings and digital mailings via e-mail and notifications via SMS and various communitys. The personal information we collect is never sold on to third parties.
According to data ordinance, you as a person are entitled to the following:
-Gain access to your personal information
-have incorrect personal data corrected
-Get your personal information deleted
-Object to the use of personal data for direct marketing purposes
-Object to the use of personal data for automated decision-making and profiling
-Move the personal data (portability)
When requesting the deletion of personal data, this will be done within 3 months.
In accordance with applicable laws and regulations, you have the right to request, free of charge, a so-called register extract containing the personal information we hold and process about you.
You also have the right to request the correction, blocking or deletion of your personal information. If desired.
Data Ordinance, or GDPR as it is also called, contains rules on how to process personal data. The regulation will take effect on 25 May 2018 and will replace the Personal Data Act (PuL).
For more information about data ordinance, see the Data Inspection Board's website: http:/www. FSA. SE/Dataskyddsreformen